A Trusted Software Development Partner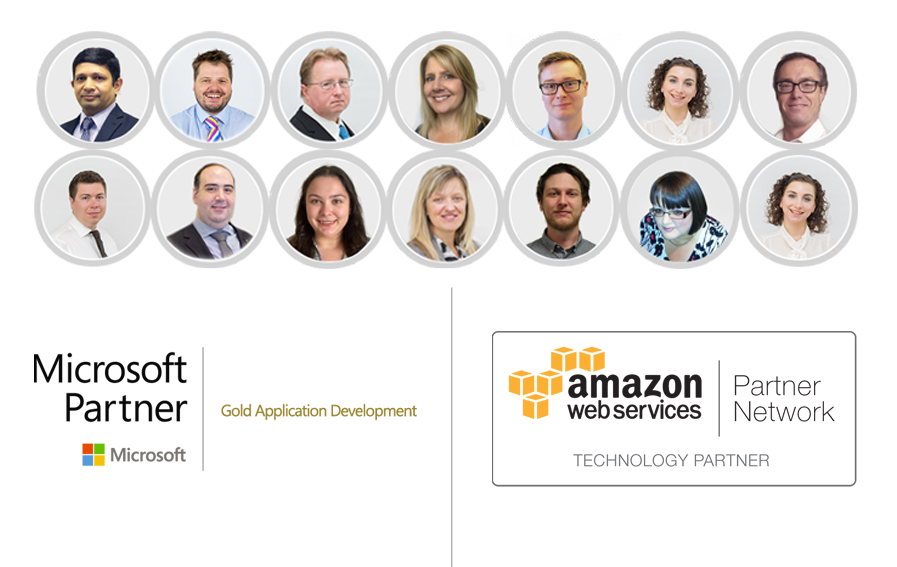 Blueberry Systems is a successful bespoke software development company located in Stroud, with a track record of delivering business projects on time and within budget.

We are part of Blueberry Group, a privately-owned software business which has been developing technical software solutions and products since 1997.

We are a Microsoft Gold Partner and Amazon Web Services specialist.

We have an excellent team of project managers and over 90 full-time software developers whose skills include web and desktop development (C#.NET, Winforms, ASP.NET and Angular.js), databases (especially SQL Server) and mobile solutions (Apple/Android/Windows apps and mobile-responsive web sites).

We focus on delivering bespoke commercial business software for growing companies and corporates, while preserving the small business qualities that have made Blueberry so successful – our approachability, our attention to detail, our emphasis on clear, jargon-free communication, our depth of technical expertise, and our understanding of how technology is evolving.
At Blueberry Systems, we take the long view, building trust by delivering robust technology solutions that stand the test of time. We offer SLA-based application support as part of an overall cloud hosting and support package.
Unlike many other bespoke software companies, we hand the IPR and source code of software over to you on completion of each project.
Our team is vastly experienced in a wide range of business processes and applications, such as accounts, customer service, sales order fulfillment, customer self-service, stock and inventory management, human resources and resource planning. Armed with this experience, our goal is simply to make your business processes more efficient and thus enable your business to become more effective and competitive.
Our project managers are all highly qualified software developers with a track record of designing business systems. They know all about managing project critical paths to minimise disruption to your business, as well as being able to recommend the right technology solution to maximise the return on investment.
Contact us today for a competitive estimate for your project, with no obligation. By the way, we have no salespeople, so you will not be called every day if you decide on another path!
VAT Registration No. 165 0973 93 │ Registered Office: 204 Scott House, The Custard Factory, Gibb Street, Birmingham, B9 4AA │ Company Registration No. 08564025
"It's been a very long time since our company has been fortunate to work with a company that operates with integrity and who understands the value of partnership."

Contact us by phone, email or enquiry form.
24, Kestrel Court,
Waterwells Dr,
Quedgeley,
Gloucester GL2 2AT
UK