Leadership Team

Martin Green / Group CEO
Founded Blueberry: 1997

Martin Green founded Blueberry in 1997. Software development – and the creation of new products and companies – has been central to Martin's life and career. He started programming on small microcomputers while at school, and after University established a game development company, ATD, which employed 35 people by the time he left to start Blueberry. Martin has been directly involved in the creation of three other start-up companies, and has been a director of two other UK technology companies. Martin believes that quality software development can make peoples' lives easier, and takes a passionate interest in all Blueberry projects.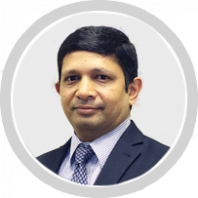 Joy Peerwala / Chief Operating Officer
Joined Blueberry: 2016
Joy is an experienced Project Manager, with 20 years of experience in varied sectors including Telecom and Vending.
He started working as a Programmer and gradually moved into Management. Joy comes with a project management background of Waterfall and Agile. He worked for British Telecom, Motorola, Nokia and Crane Merchandising (where he headed the Software division) before joining Blueberry. Joy keeps himself busy with climbing, playing badminton, writing and listening to good music.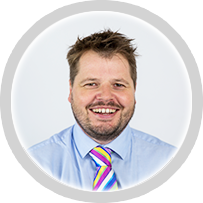 Chris Bevan / Chief Technical Officer
Joined Blueberry: 2011
Chris is an experienced consultant, who has spent over 20 years in the software industry. Chris was a software developer for 16 years (telecoms, defence, bespoke and financial) before joining Blueberry as a manager in 2011. Since working at Blueberry, Chris has delivered a wide range of projects from financial and payroll systems to automotive data capture systems and real-time mobile apps. Chris currently works directly with David Lee, focusing on customer relationships, requirements gathering and delivery efficiency. Chris has a young family and plays lead guitar in the band, Living The Dream.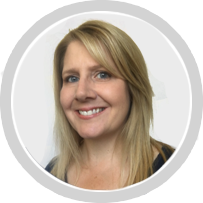 Karen Spencer / Programme Manager
Joined Blueberry 2019

Karen joined Blueberry in November 2019 and recently progressed to Program Manager. Responsible for managing software development projects for external customers Karen also works on internal projects when required. With previous work experience in local government, publishing and as a successful business owner, Karen has transferable skills and experience that touch on many areas of business.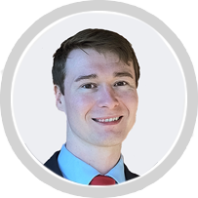 Gareth Jones / Project Management Officer
Joined Blueberry: 2021
Gareth Jones has a decade of project management experience in a variety of industries and is Blueberry's PMO Officer and Team Lead. He supports the development of the PMO team and is responsible for ensuring best practices are implemented across project management processes. Outside of work he enjoys spending time surrounded by nature and his family. Gareth is a lifelong learner and looks forward to continuing to improve his skills working alongside Blueberry's Senior Project Management team.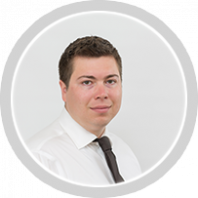 Nikolay Proboyski / Senior Project Manager
Joined Blueberry: 2012
Nikolay is originally from Bulgaria and is particularly interested in computer security and ethical hacking! He therefore helps ensure that Blueberry's software is secure and safe from attack. Nikolay enjoys mountain biking and gaming, and is currently building his own robot!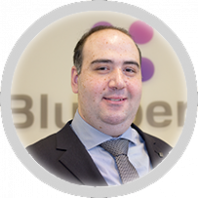 Nick Chartidis / Project Manager
Joined Blueberry 2012

Nick joined Blueberry in 2012 as a Software tester and has gained experience working through various projects. He has gradually moved to a more managerial role while still utilising his testing skills. In his free time he likes gaming and watching documentaries to learn more about the world! he also enjoys travelling and listening to music.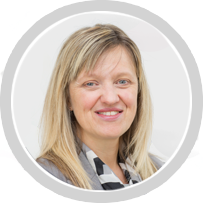 Charmaine Dixey / Project Manager
Joined Blueberry 2019

Charmaine has a degree in Business IT from the University of Gloucestershire and joined Blueberry Systems as a Project Manager. She has previously worked for a software company as a trainer and project manager.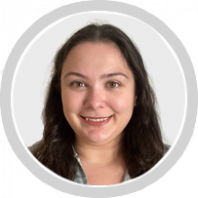 Tilbe Gursoy / Assistant Project Manager
Joined Blueberry 2021

Tilbe joined Blueberry in 2021 as an Assistant Project Manager after completing her MSc Management with Distinction at the University of Exeter. Originally from Turkey, she loves getting to know her customers and delivering the best results for them. In her free time she enjoys re-watching The Office (US), attending concerts, and planning her next foreign holiday. Tilbe has lived in three countries and visited over 30!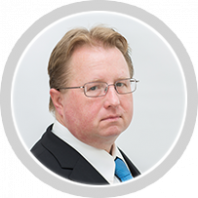 Andrew Oakley / Support and DevOps Manager
Joined Blueberry: 2015
Andrew was Head of Software at the Higher Education Statistics Agency for six years – the body which compiles university league table data and assists government departments with HE planning. Before that, Andrew was Head of Anti Spam at Symantec MessageLabs and also ran his own small software consultancy for a few years. Andrew lives near Tewkesbury with his wife and three children, including 5-year-old boy-girl twins.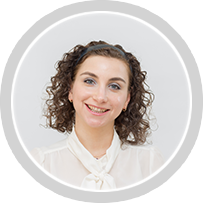 Liubov Green / Head of HR
Joined Blueberry: 2011
Liubov Green graduated with an MA in Applied Linguistics from the University of Birmingham. She is a registered member of the Chartered Institute of Linguists in London, and the Institute of Interpreters and Translators. Her passion is languages and she's an avid reader of classics and historical books. Liubov is responsible for handling HR issues at Blueberry – including recruiting, liaising with universities and academic departments, attending graduate recruitment fairs, and dealing with staff queries regarding employment. In addition she has overall responsibility for staff induction, employment contracts, performance reviews as well as designing and implementing Blueberry HR policies and procedures.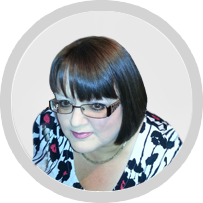 Julie Ebbitt / Financial Controller
Joined Blueberry: 2015
Julie joined Blueberry in 2015 and is responsible for the finance functions for Blueberry Consultants, Blueberry Systems and Blueberry Software. Julie has spent more than half of her career working in the Pharmaceutical R&D / Biotech sector, working with spinouts, start-ups, owner managed private limited companies and a NASDAQ listed Biotech. Outside of work life revolves round her family and any spare time is usually spent reading.
Contact us by phone, email or enquiry form.
24, Kestrel Court,
Waterwells Dr,
Quedgeley,
Gloucester GL2 2AT
UK