About Us

1

Services

2

Our Team

3

Commercial

4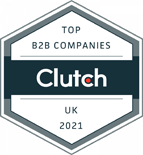 We Design Bespoke Software
Software for your Business. Built by Us. Owned by You.
Web. Cloud. Mobile. Desktop. We do it all.
With Blueberry, You're in Safe Hands
Blueberry Systems is a successful bespoke software development company with a track record of delivering complex projects on time and within budget.
We focus on bespoke commercial projects for larger companies, while preserving the small-business qualities that have made us so successful – our approachability, our attention to detail, our emphasis on clear, jargon-free communication, our depth of technical expertise, and our understanding of how technology is evolving.
At Blueberry Systems, we take the long view, building trust by delivering robust technology solutions that stand the test of time.
We have an excellent team of project managers and over 75 full-time software developers. Whatever the problem with your existing systems, we'll help you solve it.
Even if you're not sure about the specifics of what your organisation needs, we'll look at your end goals and find a way to get there, based on our extensive experience.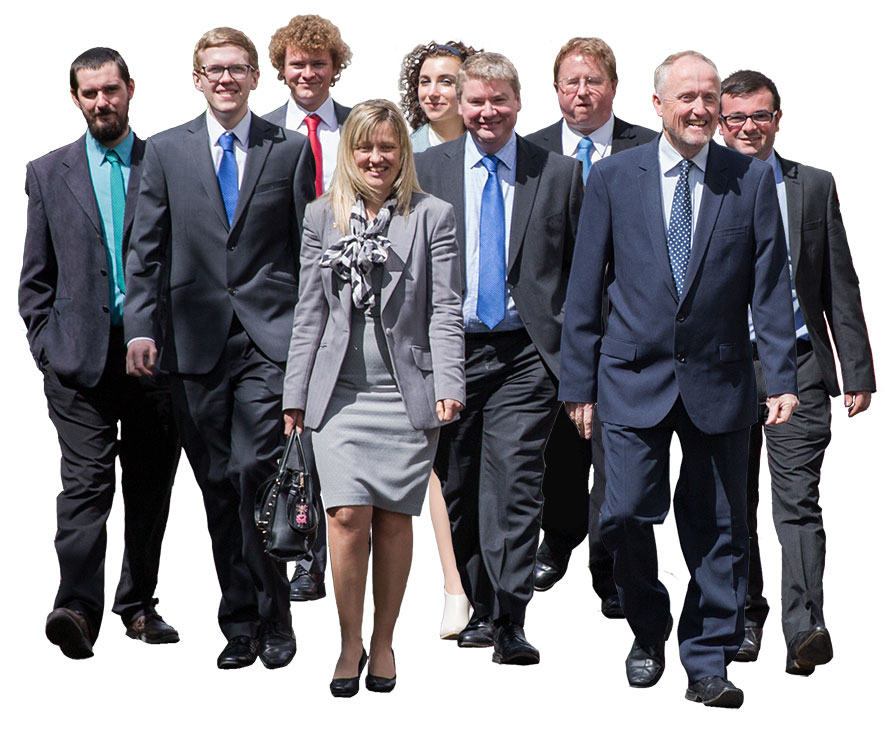 BESPOKE SOFTWARE EXPERTISE
Blueberry Systems has strong technical and commercial experience across a range of industries – allowing us to understand
complex business problems and provide intelligent bespoke software solutions.
Whether you want to reduce cost and improve efficiency or expand and grow your business, we have the technical expertise,
commercial awareness and solid experience to help you achieve your goals.
Technology Expertise
Windows Applications: Microsoft .NET / SQL Server / SharePoint
Web Applications: Microsoft .NET / IIS / SQL Server / Angular.js
Database Systems: Microsoft SQL Server / MySQL / Oracle
Mobile Applications: Apple (iOS) / Android / Windows / PhoneGap
Commercial Expertise
E-Commerce: Database Integration / Order Processing / Inventory
Legacy Systems: Modern Software / Tech Support / Cloud-Based
Database Systems: Data Migration / Reporting / Web Access
Systems Integration: Bespoke / Device-Compatible / Multiple OS
OUR BESPOKE SOFTWARE SERVICES
At Blueberry Systems, we build bespoke software that can address the most complex business challenges, using the latest web and mobile technology
– and we love building business applications in the Cloud.
Expertise in all aspects of Windows development – from C++ through to Microsoft SharePoint, .NET and SQL Server.
Expertise in Web software development based on Angular, .NET and SQL Server.
Expertise with SQL Server – including advanced features such as replication between multiple servers.
We have extensive experience in developing back-office systems to manage products, categories, customers, orders, invoices and so on.
Expertise in all mobile platforms, including Apple (iOS), Android and Windows. We also use cross-platform build-once technologies such as PhoneGap.
We specialise in updating software that has out-grown its original purpose; replacing Access and Excel based systems with modern Web and Cloud based software.
We specialise in the Amazon AWS cloud – implementing AWS migration and integrating AWS infrastructure with existing enterprise applications.
Blueberry can better connect your existing systems, or create a single new program to operate across departments and on multiple operating systems.
A highly experienced support team dedicated to software maintenance, health checks and technical audits to assess your systems and future plans.
As a UK bespoke software company with offices in London, Birmingham and Stroud, we work to the highest standards for the successful delivery of all our work
plus UK law gives our clients complete protection that their investment is secure.
Here are some of our key personnel.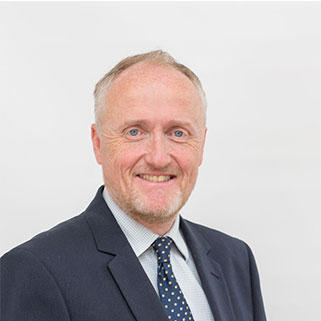 David Lee
Managing Director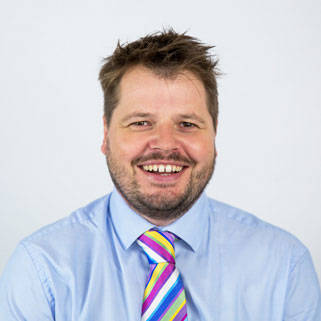 Chris Bevan
Principal Consultant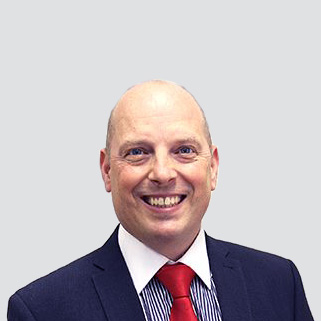 Jason Cozza
Senior Project Manager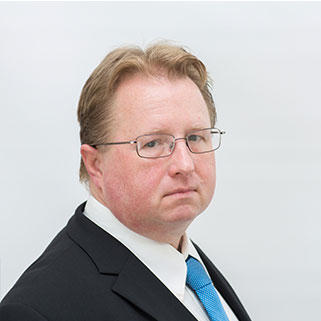 Andrew Oakley
Senior Project Manager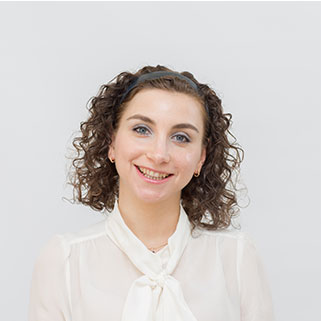 Liubov Green
Personnel Manager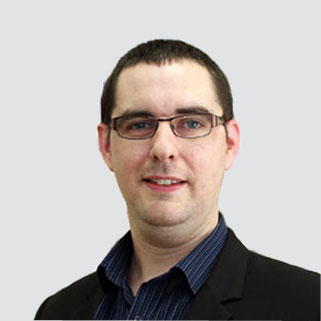 Martyn Merrett
Customer Support
Manager
WHAT CLIENTS SAY ABOUT US
"Blueberry played a big part in turning our thoughts into reality and were a joy to work with."
- Steve Phillips, director, Asset Management Surveyors Ltd
"Blueberry made the management system simple and intuitive to use."
- Michael Sinclair, Marketing Director of chinaONEcall
"Our company have worked with Blueberry for a number of years and since I took the role of CEO in 2016 we have developed an effective relationship. Positive, reflective and value for money, we continue to work together."
- Tina Renshaw, CEO English Speaking Board (International) Ltd
"We have used Blueberry Systems on several software projects over last few years. They have been good value for money. We would recommend them based on the work they have done for us and the good business relationship that has developed."
- Neil McDonald, Technical Director, Crane Electronics Ltd
Are your staff spending precious time completing routine tasks, instead of growing the business?
If there's a way to streamline your business processes through software automation, we'll find it.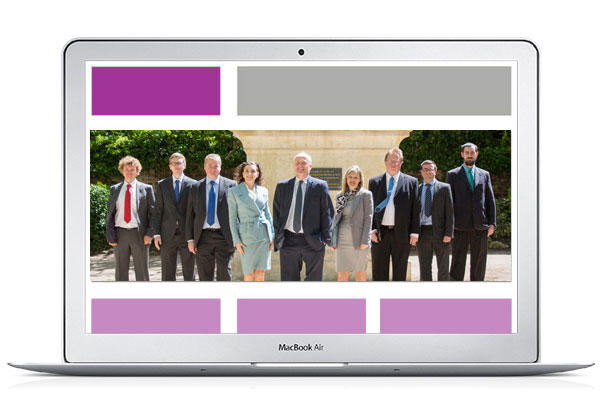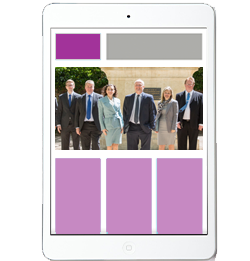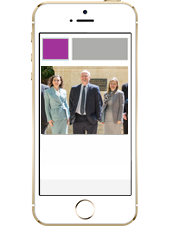 Contact us by phone, email or enquiry form.
24, Kestrel Court,
Waterwells Dr,
Quedgeley,
Gloucester GL2 2AT
UK